The Agency for Strategic Initiatives (ASI)
ASI is a Russian non-profit organization founded by the state. The agency aims to implement a range of measures in the economic and social spheres. In 2020, a new website was developed in accordance with the new corporate identity.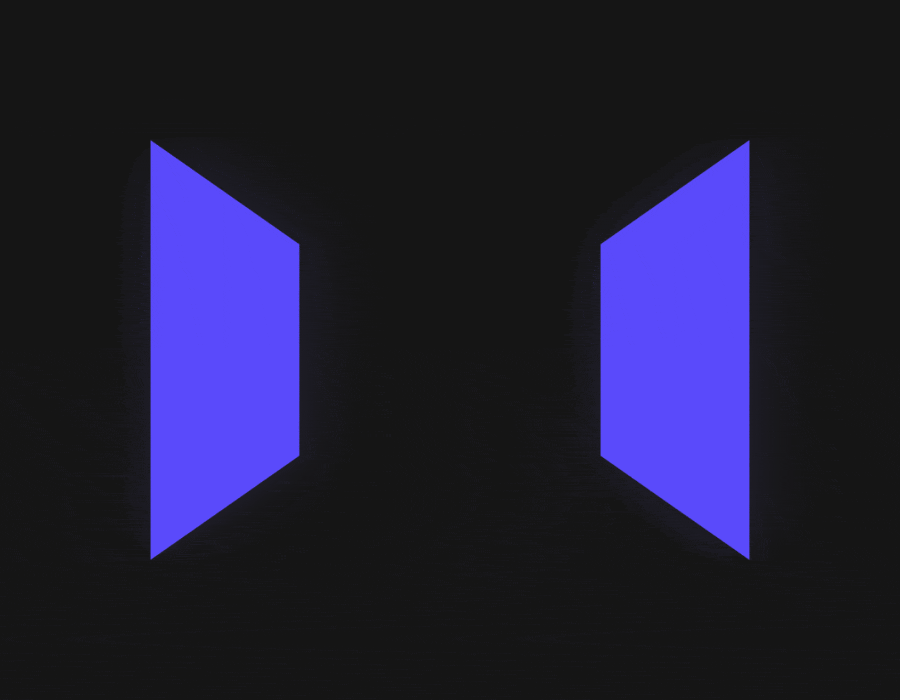 40+ unique layouts. Numerous components and variations.